Application Development
Dartmic delivers high-quality flexible applications which are robust, scalable, reliable, and secure and at the same time, easy-to-use, easy-to-deploy, simple-to-maintain and modular to alleviate further enhancements. Our application development services enable you to meet emerging technology challenges and help you throughout the full life cycle of application development, from defining your requirements, documenting specifications, developing, testing, to integrating software applications across a myriad of platforms. Organizations leverage our SOA and web services driven application development to streamline their processes and adapt to changing business needs and competitive landscape. Our standards-based approach promotes interoperability in today's heterogeneous computing environment and integrates the legacy systems for enhanced business performance. Moreover, in order to accelerate time to market, Dartmic helps companies zero in on rapid application development (RAD) and ensures smooth iterative development, strong collaborative environment, dynamic requirement gathering and flawless cutover.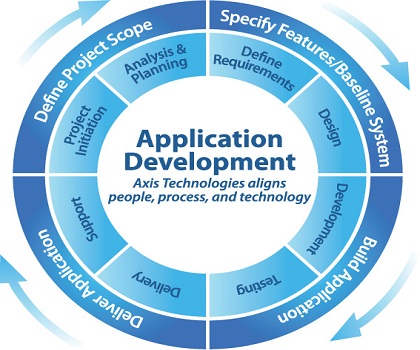 Possessing comprehensive capabilities and extensive cross-industry experience in application development, Dartmic:
Offers a suite of application development services encompassing object-oriented applications, web applications, client server applications, mobile applications and legacy applications modernization & extensions
Builds and deploys next generation, highly scalable and extensible software applications and systems which can help you achieve strategic IT and business objectives
Provides custom solutions on various third party products like Microsoft Dynamics, Oracle EBS, Microsoft SharePoint, Alfresco, Pentaho, Joomla, Drupal, Magento, Liferay, Salesforce, SugarCRM, and vTiger
With so many web design companies around, it is important to choose the right one. To help you make the right decision, we have compiled a list of what our key qualities. Having considerable solution experience ranging from simple websites to complex portals and integrated web systems. An established development methodology is followed along with stringent quality standards. We offer comprehensice and complete development services and vast pool of experienced resources. .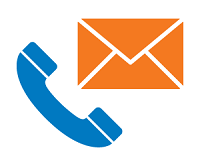 CONTACT US For Application Development
Call Us +91-120-4230721 or email info@dartmic.com